You may be asked for a password to see your school's gallery, please ask your administrator if you can't locate it.
Contact me with any questions. hey@sadieglass.com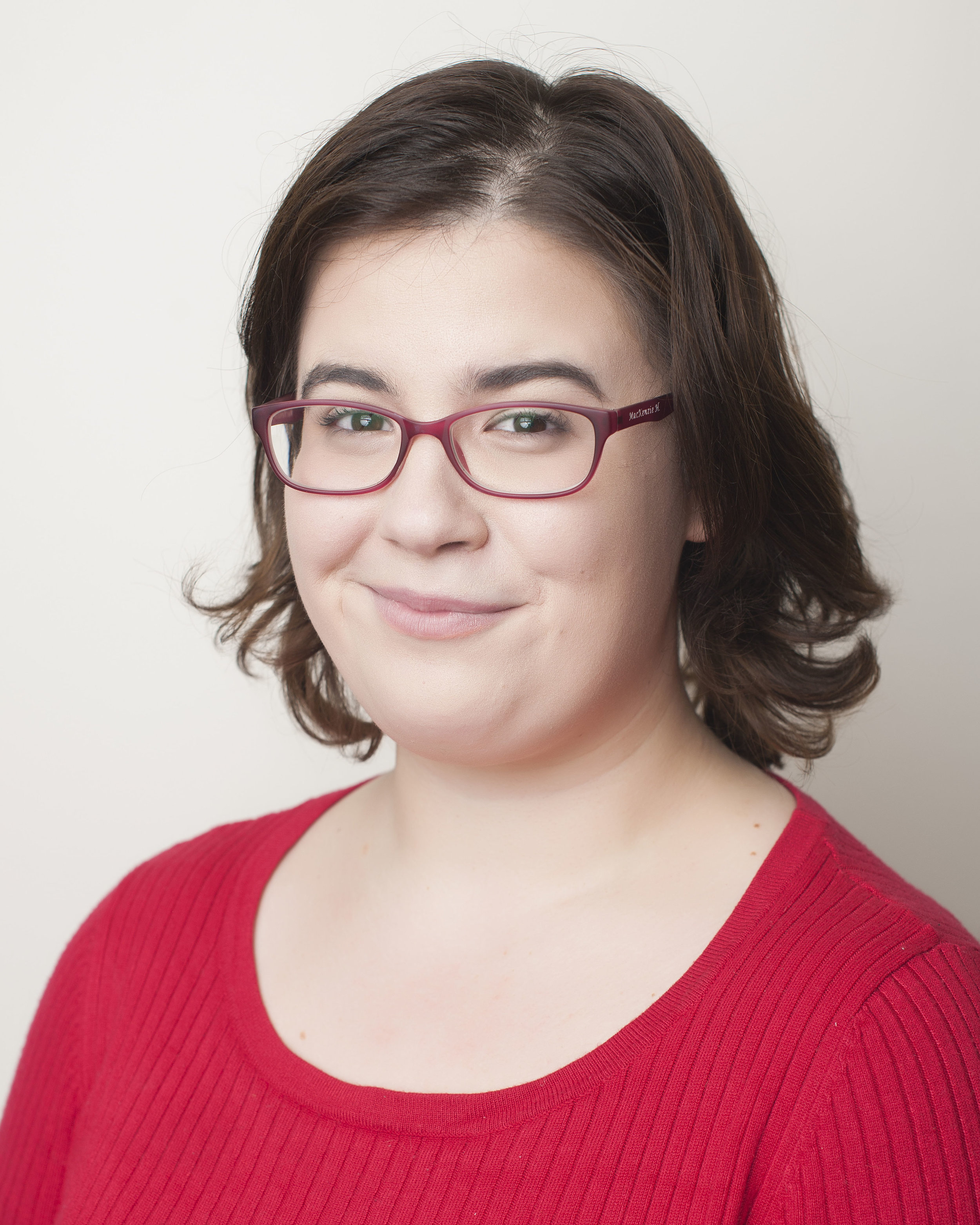 Are you the leader of an awesome school or childcare center?
Want professional headshots of your staff and faculty to give your center and website that professional touch?
Is access to professional photos of their child a service you would like to offer to parents?
Want scheduling that's convenient to your school's needs?
Is prompt communication and customer service important to you?